ACCUSTREAM - PROUDLY DISTRIBUTED BY
NC TECHNOLOGIES
Your first choice in waterjet replacement parts.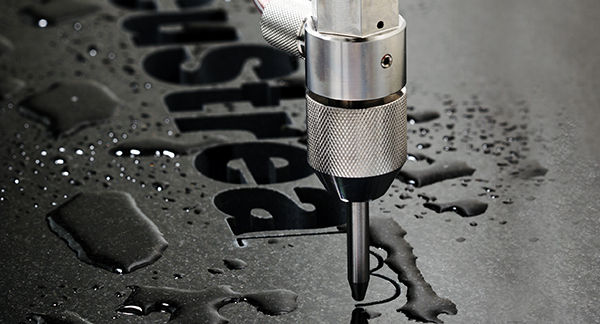 Extensive range of Waterjet parts
Great service and fast delivery
First class technical support
Welcome to AccuStream Australia. We know there's a lot that goes into running a waterjet job shop efficiently enough to outmuscle the competition. You need to keep the machinery humming. You need high-performing replacement parts with fair price tags and you need A-grade technical service. And who could ever forget that time is money. Which is why you need replacement parts quickly to keep production on course.
With years of industry experience behind us, we have a great range of waterjet cutting machines, equipment and parts. We have a huge range of quality replacement parts for all your hard-working pumps, cutting heads, abrasive delivery products and tubing.
AccuStream's parent company Hypertherm, a US-based manufacturer of advanced cutting systems, is our connection to US-engineered and manufactured replacement parts that you can order to make more cuts, lodge more time on the job and amp up productivity and profits.
If you need service and support, drop us a line and our expert support team will happily find you an express-lane solution. Our parts come with a 100% performance guarantee and speedy delivery too, so you can spend less time worrying about the money your business is losing and more time enjoying the money it's making.